Joseph Douglas Realty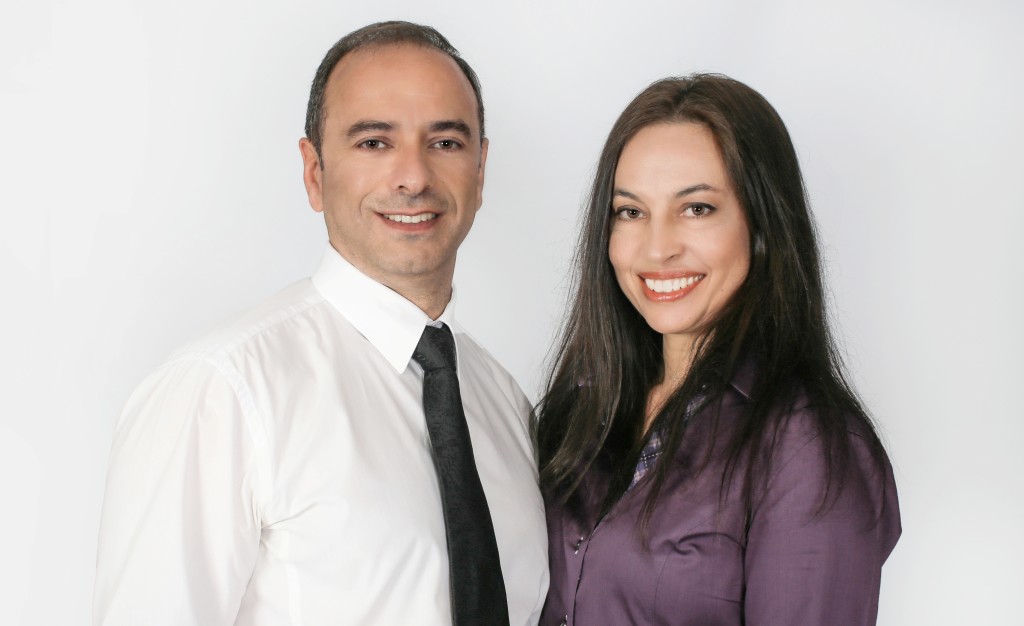 Owned and operated by husband and wife team, Elie Fakhri & Paula Fakhri – our real estate agency ~ Joseph Douglas Realty ~ has been established upon the strong principles and ethics of our heritage, and named in honour of our fathers – Joseph & Douglas, respectively.
We, Elie and Paula, are real estate property professionals offering service with a sincere commitment to positive outcomes for our clients. Strong focus on each individual's needs, to ensure our Buyers and Sellers move forward with peace of mind, has resulted in a track record of a multitude of happy clients achieving their desired outcome.
Holding record sales success encompassing high-end residential and commercial property, we can assure our clients of high quality service and confident representation, bolstered by a depth of knowledge and experience.